Ways to Serve
There are as many ways to serve as there are individuals and groups. The ministry of N-Sid-Sen exists because of the generosity of hundreds of donors and volunteers. Some give their time, some share special talents and others their treasure. Explore the possibilities! TIME . . .
Some share the gift of time – nurturing our young people, tending to the flowers, making repairs, building and even cleaning.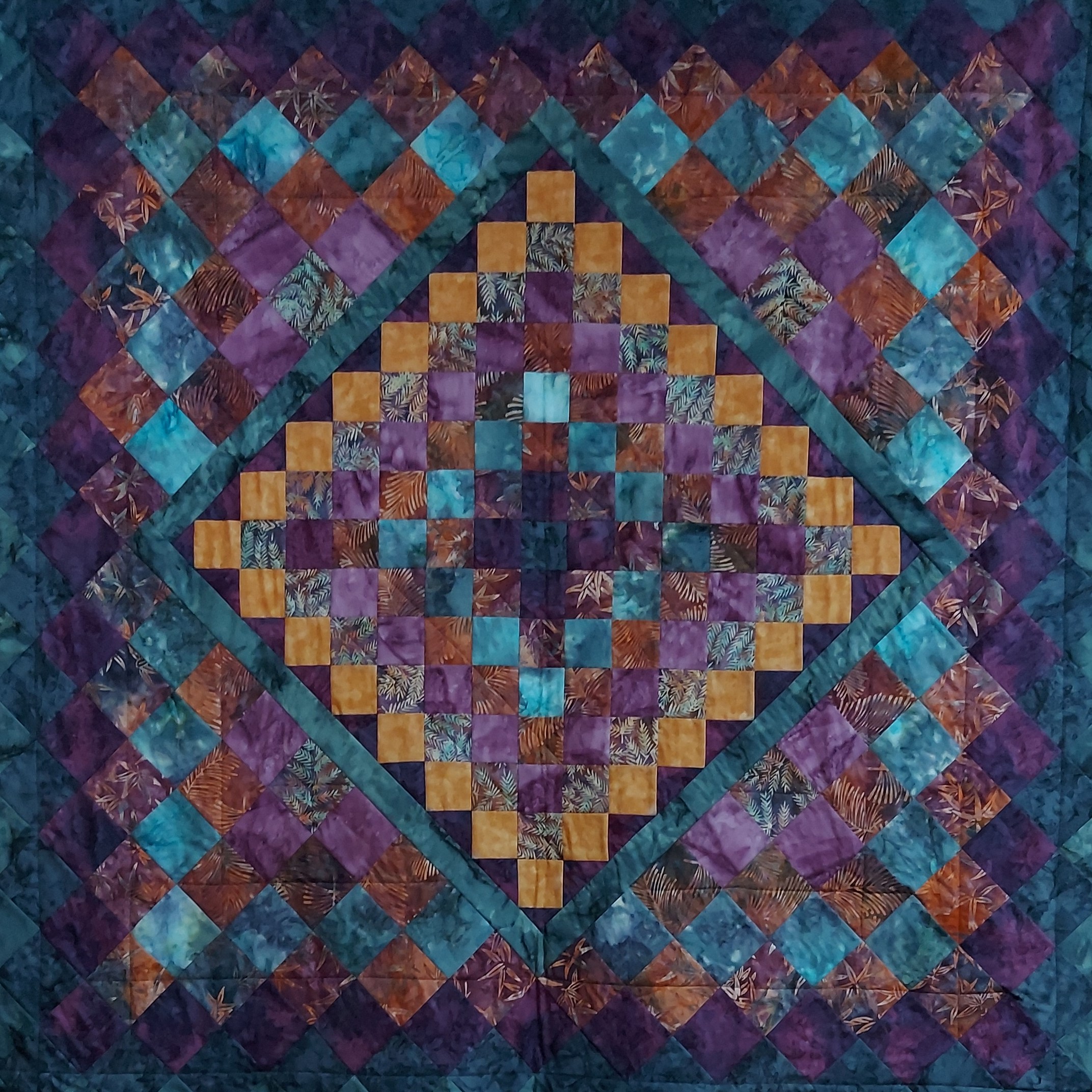 TALENT . . .
Some share the gift of their talent – creating works of art, everything from quilts to cookies, and websites to lakeside benches.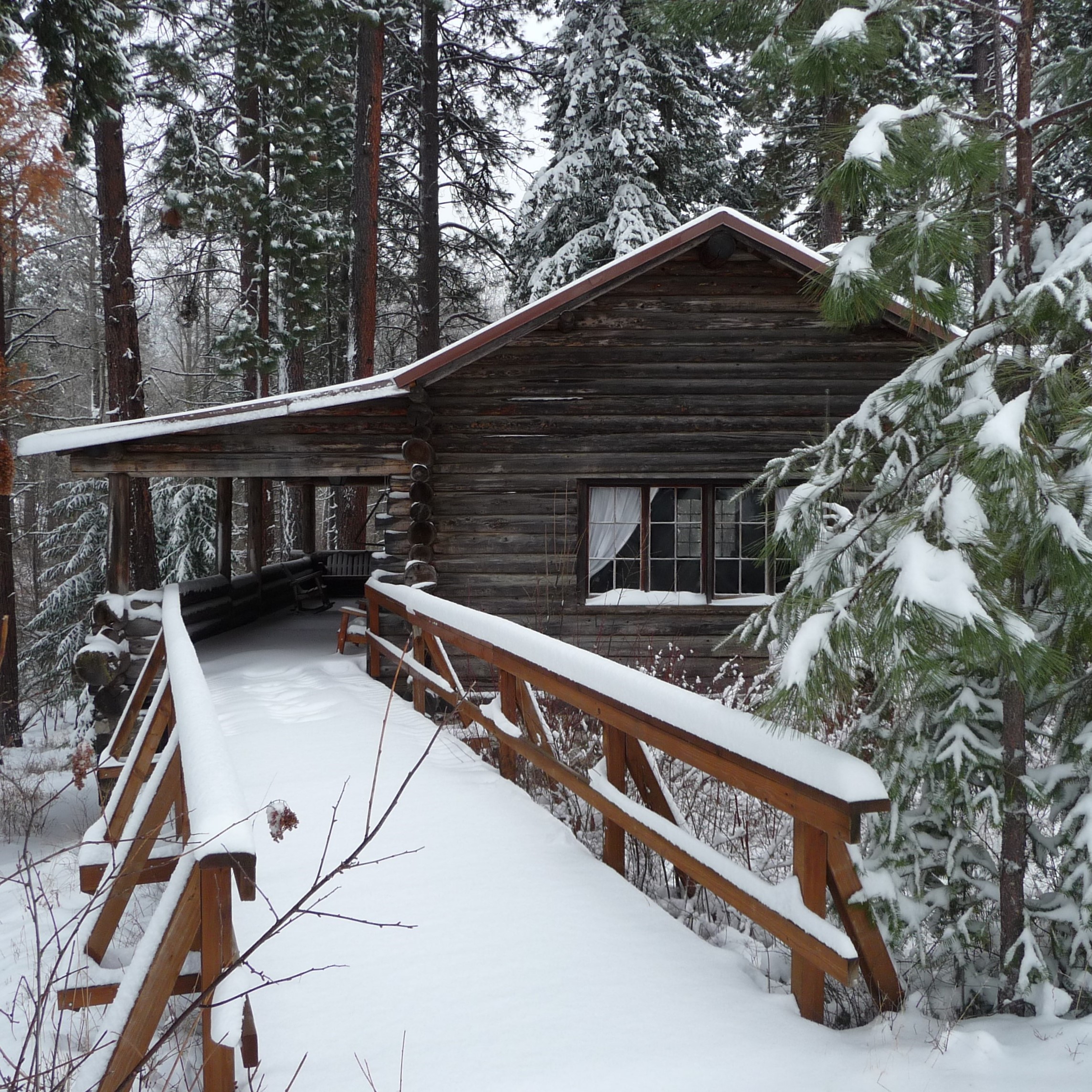 TREASURE . . .
Some share their financial and material treasure with gifts to building projects and the scholarship fund, or by donating a boat or a cabin.