Employment
Come on Home to The Lake
Serving as a part of the N-Sid-Sen staff team, no matter which position is of interest to you, is an amazing experience. You will become part of an accepting and caring family of staff members working together to carry out the ministry of N-Sid-Sen.

N-Sid-Sen is located on the shores of Lake Coeur d'Alene, just 15 minutes northeast of the town of Harrison, Idaho off Highway 97 and 40-45 minutes south of Coeur d'Alene. We serve guests and campers mid-week and on weekends.

We are seeking individuals who have some flexibility with their schedule. Our busiest times are late March thru November. We have a variety of different employment opportunities available throughout the year for hard working, fun-loving, team players!
Currently Accepting Applications: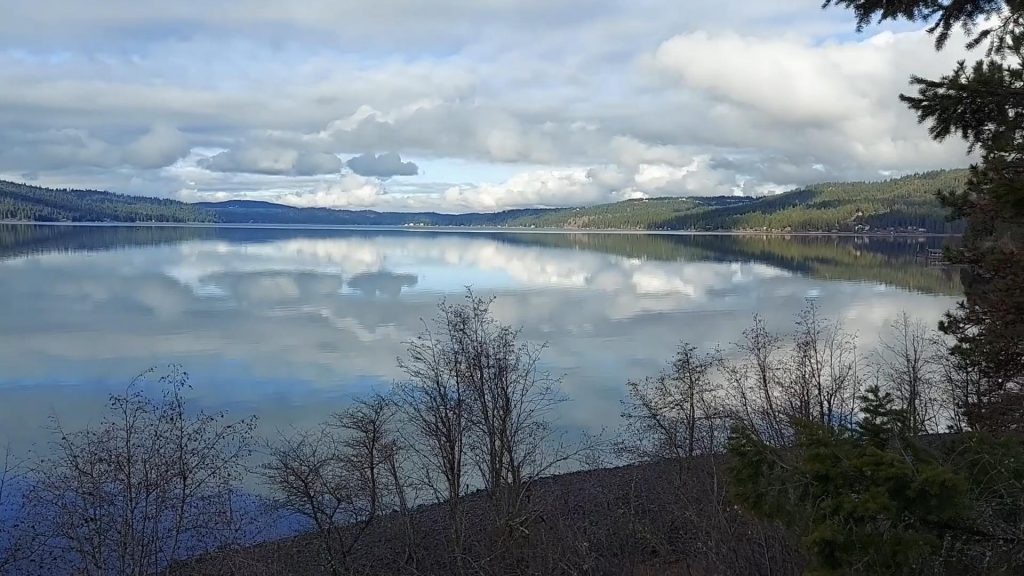 General Qualifications for All Positions:
Enjoys working with people of all ages and possesses a sincere desire to serve others
Is supportive of our Christian mission
Is flexible and open to growth
Is able to accept and provide supervision and constructive coaching
Is physically active, in good health, and emotionally stable
Is willing and able to work in an alcohol and drug free environment
Is willing and able to work in a tobacco-restricted environment
Consistently demonstrates a high level of ethics and Christian values
Must be Vaccinated and Boostered for Covid-19
To Apply:
Download this application. Print, complete and return it to our office.
N-Sid-Sen Camp & Retreat Center
36395 S Hwy 97
Harrison, ID 83833
director@n-sid-sen.org